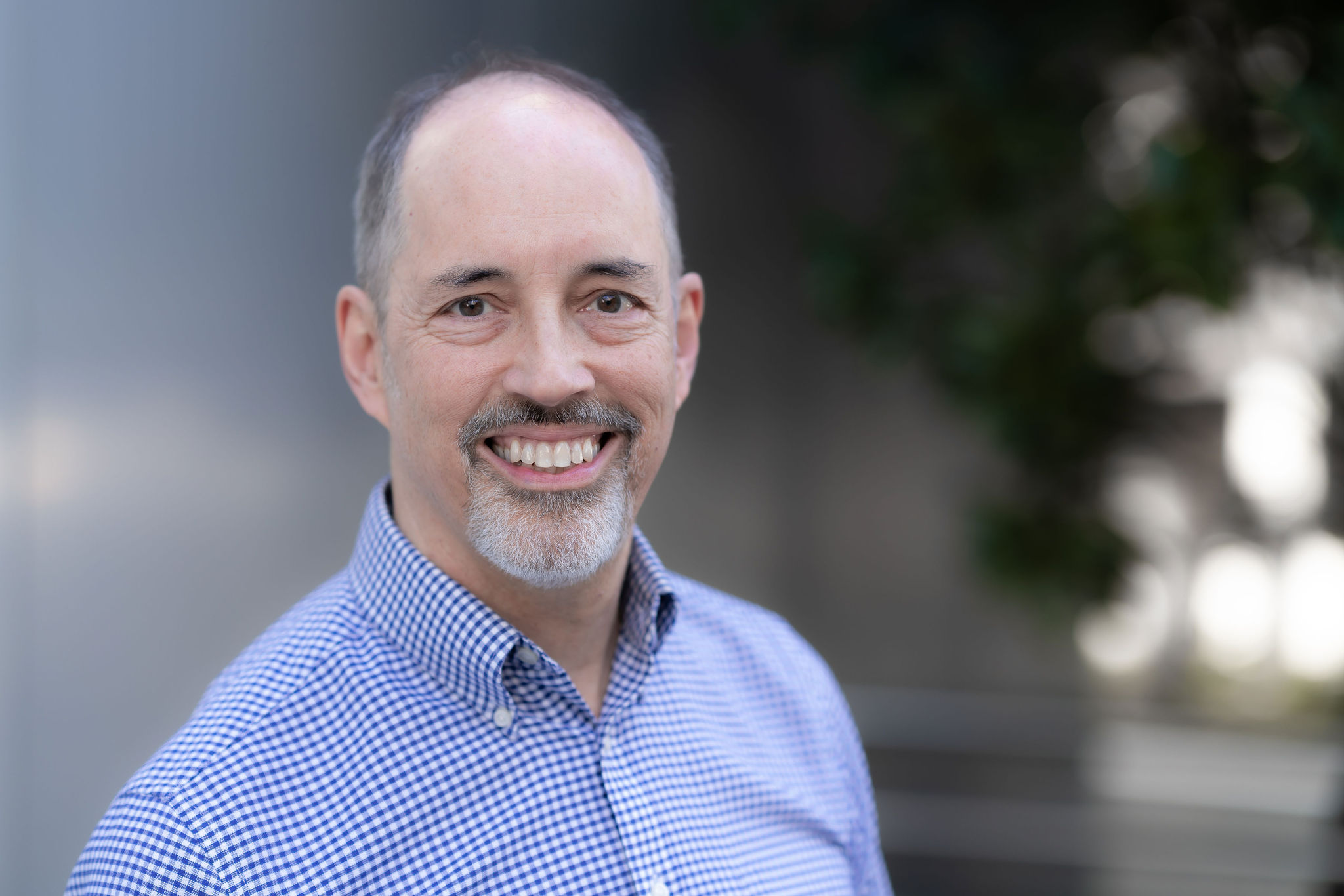 Senior Accessibility Consultant
ICC Accessibility Inspector / Plans Examiner
David Machemer is a licensed architect with over 30 years' experience in a wide range of project types and roles, in the US and overseas. 
After 10 years practicing in southwest Michigan and Chicago, he moved to Shanghai in China where he lived and worked for nearly two decades.  In the US, he was involved in projects ranging from single family residential to larger projects for schools, offices, hotels, retail, prisons and airports, most often focusing on design development and generation of construction documents.  He also did structural calculations, reviewed shop drawings, and conducted site observations. 
In China, he became one of the key technical staff in transforming a 20-person rep office into a 250-person project management firm with 15-20 projects ongoing.  Projects in China were mostly western invested production facilities with offices, amenities, and R&D.  The primary focus was on front-end project definition, strategic client consulting work, generation or QC of concept designs, developing document templates, and technical work procedures.  He also worked in a western A/E design firm in China, majoring in pharmaceutical production facilities, leading design teams of all disciplines, and providing training and mentoring for some 18 architects and future project team leaders.  His work included understanding and interpretation of China's national codes of 3 different editions: 1995, 1999, and 2006.
David brings to his accessibility consulting work an understanding of a wide range of project types and phases, and a wealth of experience at varying project scales and regulatory environments, both in the US and overseas.  He has a fine understanding of codes and code development, including in the BOCA, UBC, Chicago Building Code, IBC, and SBC.  Most of all, he is a problem solver who loves nothing more than advising clients, helping to mitigate risk, and adding value for a project, its community, and all potential users.
Education, Licenses, Boards, & Affiliations
Bachelor of Architecture (BArch), Lawrence Technological University, 1985

Bachelor of Science in Architecture (BS), Lawrence Technological University, 1984

Licensed Architect, State of Washington, Registration # 11287

Licensed Architect, State of Illinois, Registration # 001.013741

Licensed Architect, State of Michigan, Registration #1301035159

Construction Document Technologist (CDT), issued by Construction Specifications Institute (CSI)

Member of Professional Advisory Council (PAC) at the UW School of Built Environment

Co-Chair of Project Committee for Architects Without Borders – Seattle (AWBS)
Representative Accessibility Project Experience
FHA / ADA / Code Accessibility Design Reviews, Site Observations and consulting services for multi-unit residential, assisted living and specialty hotels

ADA Accessibility Site Surveys for universities (three UW campuses), local municipalities (Sammamish, Woodinville, Mercer Island), and various hotels

ADA Due Diligence Surveys for student housing purchase

ADA Parking Garage Surveys in connection with legal complaints

Sample Clients: Marathon Management, Humphreys & Partners, The Wolff Company, Wilshire Capital, Inland Construction, Davis Partnership, The Architects Office, Lincoln Property, Mill Creek Residential Trust, Avalon Bay, Leeb Architects, Sound West Group, Transpo Group, Property Solutions, and Kell Alterman & Runstein

Project Locations: multiple cities in WA, ID, OR, CA, NV, AZ, UT, CO, MT, TX, AR, TN, GA, SC, NC, VA, NY