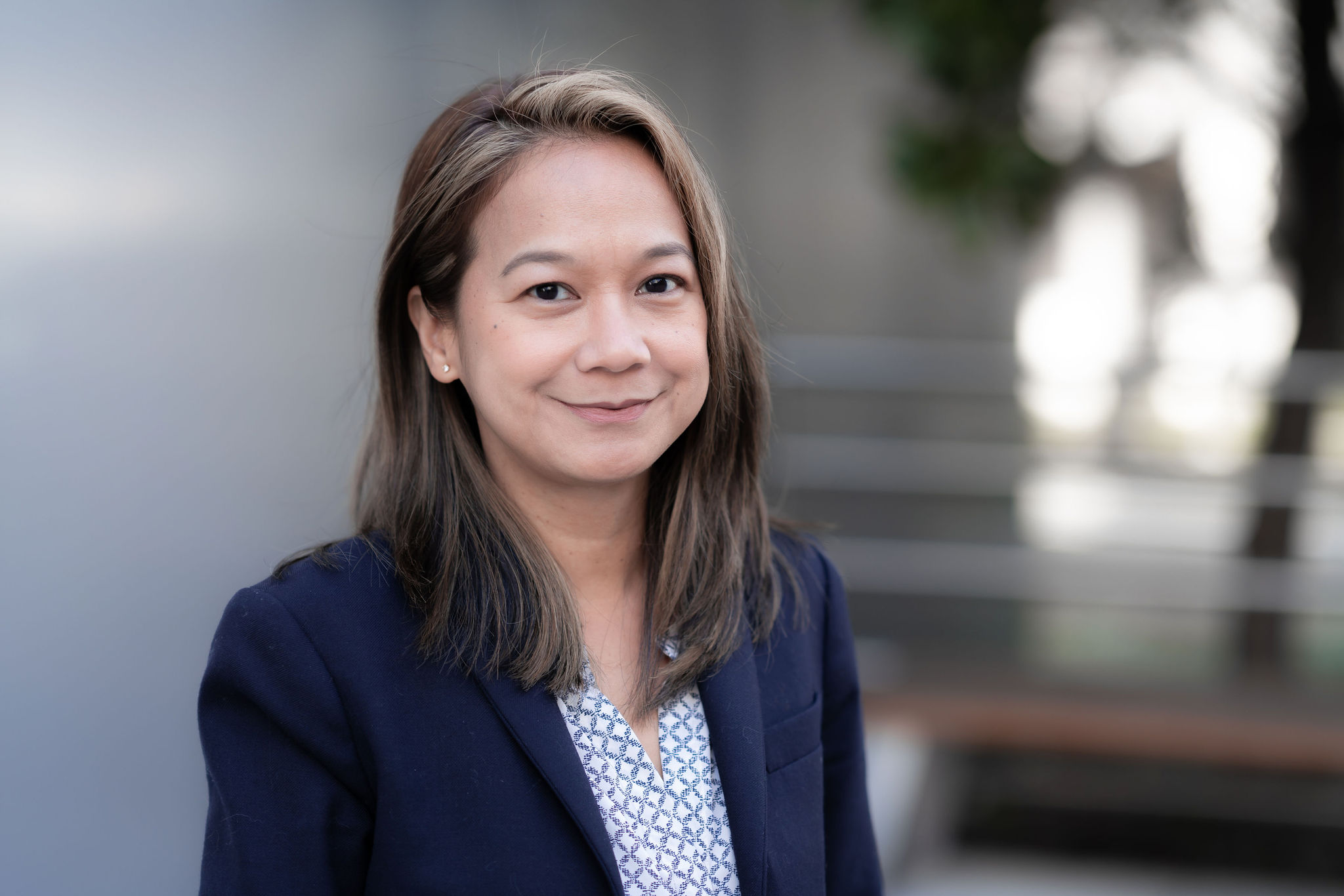 Accessibility Consultant
Ms. Galicia has been an architect for nearly 20 years and was a Project Architect with Weber Thompson for eight years prior to joining E&A.  She also worked for ARC Architects, Seattle for nine years.
Ms. Galicia has worked primarily on Type III and Type V multi-family housing, overseeing projects from design development through construction administration, and is well-acquainted with ANSI, FHA, and the ADA. One of her most notable projects was a 300-unit, market-rate apartment complex in Seattle's South Lake Union neighborhood where she worked closely with a high-profile client throughout the design process, performed field walks during construction, and reviewed all residential units and common use areas alongside the project's accessibility consultant and field superintendent, to help ensure all aspects of the project met accessibility compliance, while managing client risk.
Education, Licenses, Boards, & Affiliations
Architect, Republic of the Philippines

LEED Accredited Professional

Bachelor of Architecture (5 year degree) - University of San Carlos, Philippines – 2002

Board Member, Seattle Architecture Foundation

Recipient of Bill Strong Awards for Volunteer Excellence
Representative Accessibility Project Experience
Fair Housing Act, ADA, and Building Code Accessibility Design Reviews for Clients including: 
Erstad Architects, Jackson / Main, The Architects Office (TAO), Engine8 Architects, Schulman, Greystar,
Trout Architects and GGLO.  Building types include apartments, parking structures, and commercial spaces.