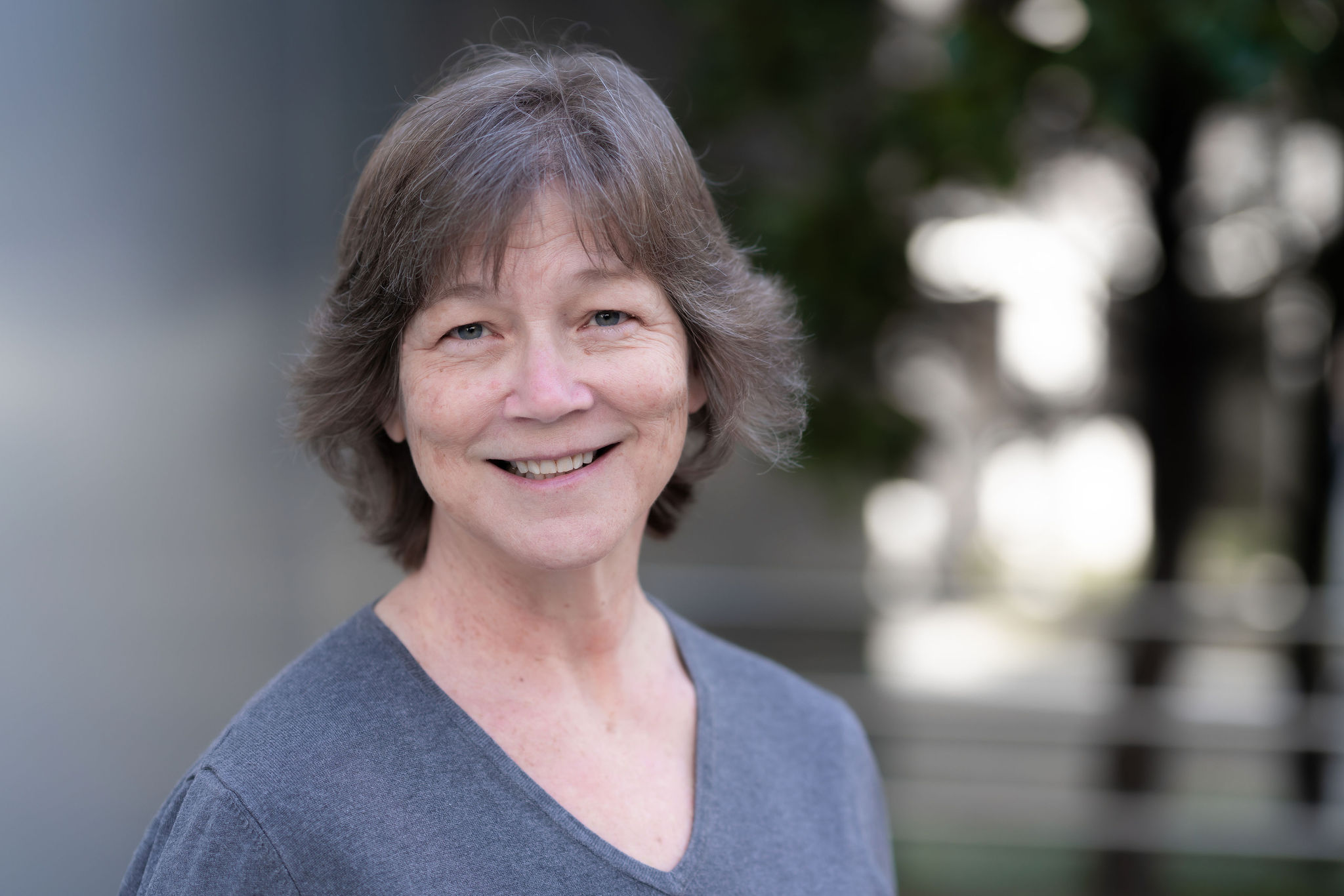 Senior Accessibility Consultant
Ms. Freegard has been a licensed architect for nearly 30 years and working in the field for over 40 years. She has worked for Thomas Hacker Architects, Dull Olson Weeks Architects, Bailey Edward Architects and was one of three partners at MCA Architects. At Endelman & Associates she applies her expertise in performing ADA Surveys, FHA / ADA / Code Accessibility Design Reviews, and conducting Accessibility Site Observations during construction.
Her experience includes her roles as project manager, project architect, contract administrator and construction administrator on large scale projects, such as K-12 school districts, university contracts, airport facilities and high-rise condominiums. Her expertise has given her the opportunity to manage large complex projects across the US, dealing with multiple jurisdictions and varying codes.
Education, Licenses, Boards, & Affiliations
Licensed Architect since 1994; OR

Bachelor of Architecture, Oregon School of Design, 1986
Undergraduate studies at Oregon State University & University of So. California

United States Green Building Council, LEED Accredited Professional

ICC Accessibility Inspector / Plans Examiner
Representative Accessibility Project Experience
Representative Accessibility Project Experience
Created a time sensitive report for the DOJ mandated accessibility survey of over 100 polling venues for the County Clerk's Office in Champaign, Illinois, while working for Bailey Edward Architects.
FHA / Code / ADA compliance for multiunit housing projects for clients including: Inland Construction, SL Nusbaum, Soloman Cardwell Buenz (SCB), Alamo Manhattan, AvalonBay Communities, Phoenix Properties
ADA Surveys for multiple Food Service Concessions on the Microsoft Campus, Redmond, WA for Compass as consultants to Microsoft
ADA Surveys for 35 Fast Food Restaurants in Oregon for Kell Alterman & Runstein, Attorneys
Neutral Planner & Inspector for multi-year USDOJ litigation on 38 multiunit housing properties East of the Rockies