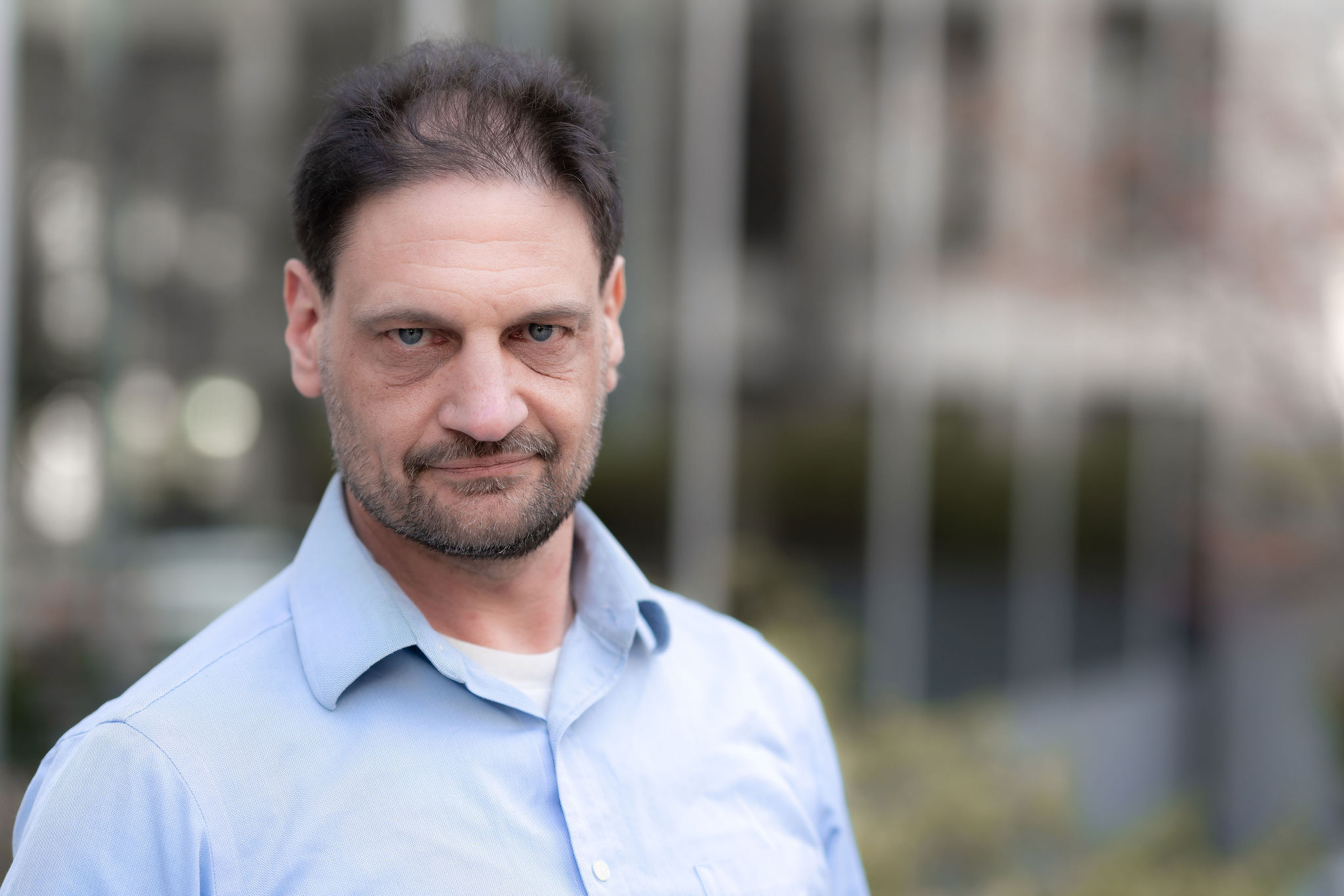 Senior Accessibility Consultant
Mr. Adams has managed large complex projects in the US and across Europe, and he brings his expertise in code analysis and interpretation to E&A. He has over 15 years of experience in the architecture field during which he was actively involved in all manner of zoning, land use, health, and building codes. As Project Manager at Starbucks he was responsible for the creation and maintenance of design and construction standards. This included ensuring that store concepts were designed in compliance with various building, health, and accessibility codes. He was also responsible for "trouble shooting" compliance issues for individual stores.
He also sits on the International Code Council's Building Code Interpretation Committee, and was previous Vice-Chair. His contract administration activities included shop drawing review, on-site project meetings, and overseeing building commissioning activities. He was also Principal and founder of Sustainable Integration, a consulting firm specializing in creating sustainable design and construction programs for building owners, developers, and retailers to improve the environmental footprint of all of their projects.
He has solid experience with Endelman & Associates performing FHA / ADA / Code Accessibility Design Reviews, and Accessibility Site Observations during construction.
Education, Licenses, Boards, & Affiliations
Bachelor of Architecture - University of Oregon, Eugene, OR

LEED Accredited Professional Interior Design & Construction – 2014

LEED Accredited Professional Building Design & Construction – 2018

International Code Council's Building Code Interpretation Committee – Current member; Vice-Chair 2012 - 2014
Representative Accessibility Project Experience
FHA / ADA / IBC-ANSI / UFAS Accessibility Design Reviews and Site Observations for multi-unit residential projects for significant clients including: Alliance Residential Company, Burrard Group, Carmel Partners, CDK Enterprises, Continental Properties, Goodman Real Estate, Holland Construction, Inland Construction, ONNI Group, Ovation, Rainier Pacific Development, and Westbank.

He has conducted ADA Surveys using E&A's Survey Solution software to include Greater Lakes Mental Healthcare Buildings