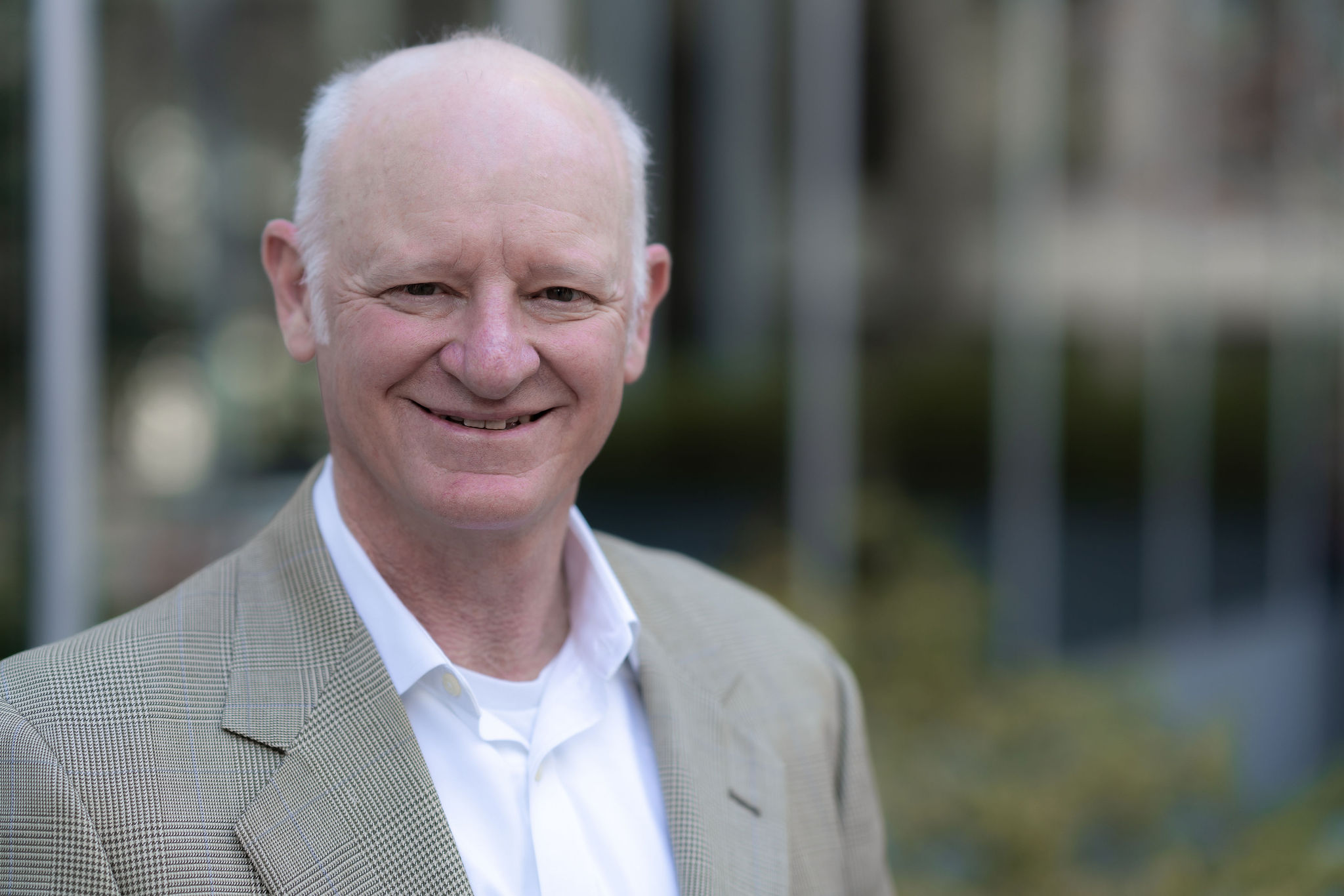 Associate, Technical Director
Since joining E&A in 2006, Mr. Sanderson is currently an Associate and Technical Director. He has over 20 years Americans with Disabilities Act (ADA) experience and over thirteen years Fair Housing Act (FHA) consulting experience.  He is an experienced project manager and has surveyed an extremely wide range of building types, including the University of Arizona's 10 million square feet of facilities, City of San Diego, City of Tacoma, and King County buildings.
Bart has extensive experience in plan reviews and FHA/ ADA/ Code Surveys for significant national clients. His consulting project experience includes government, educational facilities, hospitality, gaming, commercial, and multi-unit housing.  He has litigation consulting experience and worked as lead consultant for numerous clients with complaints that led to settlements.  He is project manager and technical designer on numerous tenant improvement renovation projects for clients.  He leads the development and ongoing enhancements of E&A's custom ADA survey software, Survey Solutions.
Bart was previously Principal of his own firm, Rain City Design, specializing in residential projects and accessibility.
Education, Licenses, Boards, & Affiliations
Masters in Architecture, University of Arizona, Tucson, AZ, 1992
Bachelors of Architecture, Auburn University, Auburn, AL, 1990
Washington Architectural licensure in progress
CASp #839 - Certified Access Specialist in California
Representative Accessibility Project Experience
Pike Place Market - ADA Surveyor for survey of twelve historic buildings of the famous tourist destination.
Key Bank, Oregon ADA Survey - Project Manager and ADA surveyor for 65 branches
City of San Diego, CA ADA Survey - Surveyor for the City's ADA survey project consisting of over 3 million square feet of buildings
Key Bank, Washington ADA Survey 56 Acquisition Branches - Project Manager, cost estimator, design, and ADA surveyor for 65 branches
Wake County Public Schools Building Condition Survey, Raleigh, North Carolina - Facility condition surveyor to evaluate building conditions and deficiencies for the District's buildings
University of Arizona ADA Compliance Surveys, Tucson AZ - Compliance surveyor for 10 million square feet of campus facilities. Assisted in developing the custom survey application. Wrote comprehensive building reports.
Key Bank - Various Tenant Improvement Projects - Project Manager for numerous financial institution tenant improvement projects
King County Parks Accessibility Study, Washington - Senior ADA Surveyor for project consisting of 101 neighborhood parks, regional parks, and trail systems. This project is unique in utilizing the proposed technical standards for developed outdoor recreation facilities, in addition to ADA Accessibility Guidelines.
City of Tacoma - ADA Survey of 74 Buiodings; lead consultant
FHA Accessibility Design Reviews for multiple FHA projects by Humphreys and Partners Architects, JG Johnson Architects and other developers and architects.
FHA / ADA Surveys for Due Diligence for acquisitions of multiunit housing properties for EQR.
The Cosmopolitan - Lead consultant for hotel and casino project in Las Vegas.
Echelon, Las Vegas - Lead consultant for hotel / casino project with 5 hotel operators.  Contruction on hold.
Virginia Mason Medical Center, Seattle - Lead consultant for survey of 20 hospital, clinic an dother facilities.
Seattle Housing Authority - Consultant and PM for UFAS surveys of accessible units and common use areas for compliance with HUD Voluntary Compliance Agreement (VCA)
FHA Accessibility Design Reviews and Site Observation for multiple FHA projects developed by Equity Residential, AvalonBay Communities, Inc, Wood Partners, Sares-Regis and other national developers.