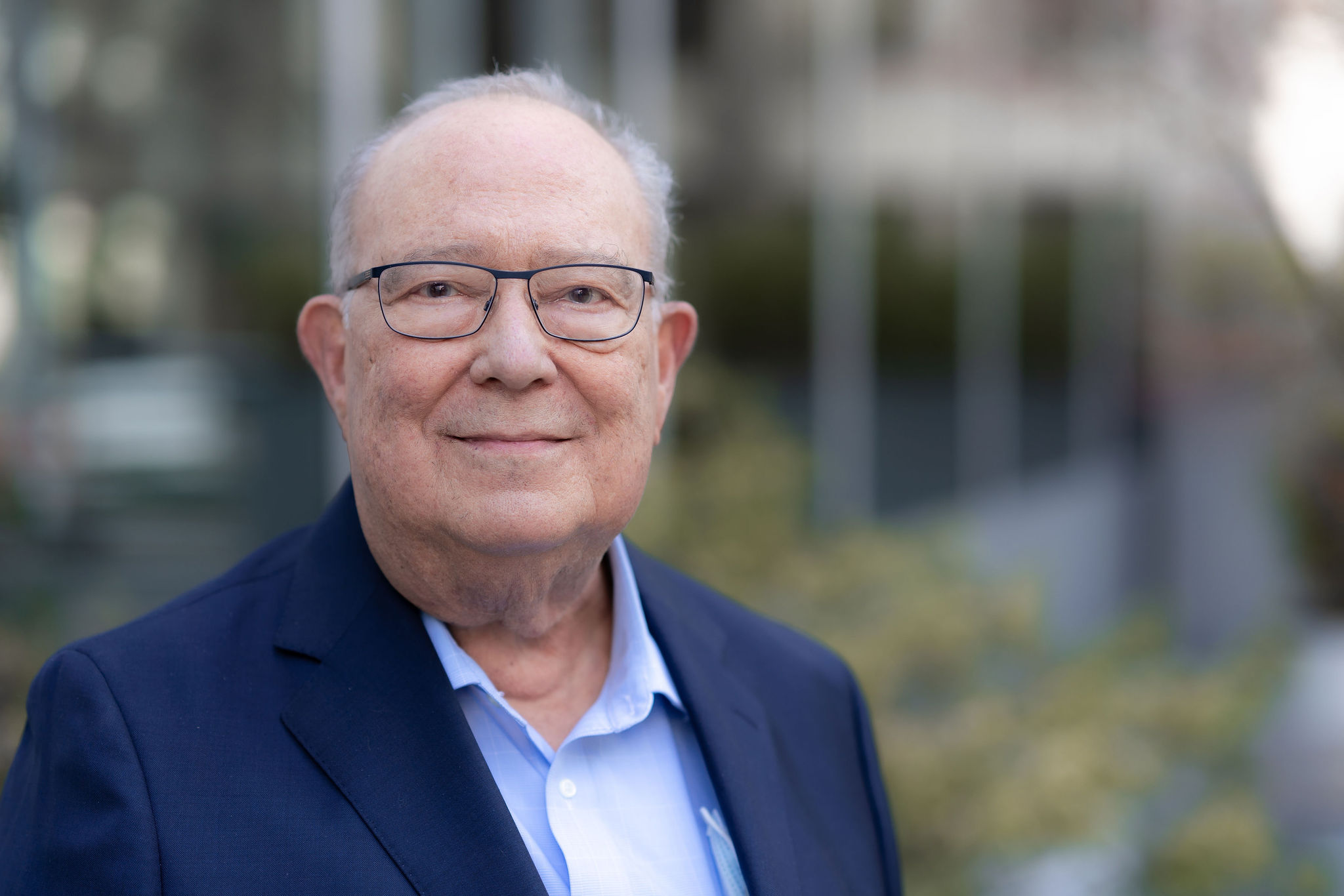 Mr. Endelman founded and was Principal of E&A for 23 years. He is a nationally recognized accessibility expert.  Mr. Endelman is a licensed Architect and was founding Principal of Endelman & Associates PLLC (E&A). With over 30 years' experience in facility accessibility, architectural business operations, project management, and architecture in high level management positions for architectural, real estate and other design-related companies, Mr. Endelman consults for major banking, institutional, educational, residential developer, legal, real estate asset management clients, and enforcing agencies in dozens of states.
Since 1995, Mr. Endelman has grown E&A from one person to a nationally recognized 12-person accessibility consulting firm, with work in over 30 states. He has been hired as a Consultant and Expert Witness in Accessibility for several jurisdictions, consulting for the U.S. Attorney's Offices, the U.S. Department of Justice, State enforcing agencies, and attorneys for building owners and developers.   
Prior to founding the firm, he managed up to 25 professionals and highly complex projects such as the $300 million U.S. Embassy Complex in Moscow for the Gruzen Partnership and the $97 million renovation of the Federal Building & U.S. Courthouse in San Francisco as  Executive VP & Director of Del Campo & Maru.
In Retirement:
Mr. Endelman keeps in contact with the firm, where he does some occasional internal consulting, and also sometimes serves as a corporate memory.
He is a SCORE Business Mentor, where he volunteers by mentoring  startups and small business to become more successful by sharing what he has learned after running E&A for 23 years.
Education, Licenses, Boards, & Affiliations
The Management Program, University of Washington, Graduate School of Business Administration, May 1991
Licensed Architect since 1977; CA #C9203; WA #5376; NCARB Cert. #39,334
Master of Architecture
University of Pennsylvania, August 1973
BA in Architecture Honors Program
University of Pennsylvania, May 1970
American Institute of Architects (AIA)
Past Committees: Sole / Small Practitioners Committee and Corporate Architects Committee, Practice / Ethics Committee
Member: Code Committee
Past First Vice Chair / Board of Directors, Easter Seals Washington
Past Board of Directors, Penn / Wharton Alumni Club of Seattle
Past Secretary / Treasurer Pacific Northwest Audio Society (PAS)
 
Publications
"Making Buildings Disability-Friendly May Be Easier Than You Think" - Corporate Real Estate Executive, October 1998, published by the NACORE International, The International Association of Corporate Real Estate Executives.
"Five Mistakes In Providing Accessible Buildings" - Corporate Real Estate Executive, October 1998, published by the NACORE International, The International Association of Corporate Real Estate Executives.
"Reflections on the Realities of CADD", Cadence, November 1987